SPJIMR's Post Graduate Programme in Family Managed Business (PGP-FMB) is the pioneer in post-graduate family managed business programmes in India. Most families managed businesses in India belong to the MSME sector and hence, have a unique set of needs & vastly different contexts from larger corporates. When family businesses are handed over to the second or third generation in the family; the younger generation has aspirations – to not just keep the machinery running but also to grow the business and do something new and innovative that their forefathers haven't tried before.
Most of the FMB program is focussed on teaching the basics of operations, marketing, HR, etc to instil a structured way of running a business, thereby delivering growth. However, structure and efficiency alone aren't enough, as the industry today is progressing at breakneck speed – businesses need innovative and out of the box, solutions to stay relevant. In this context, SPJIMR identified Design Thinking as the methodology to deliver business innovation and TinkerLabs as the knowledge partner.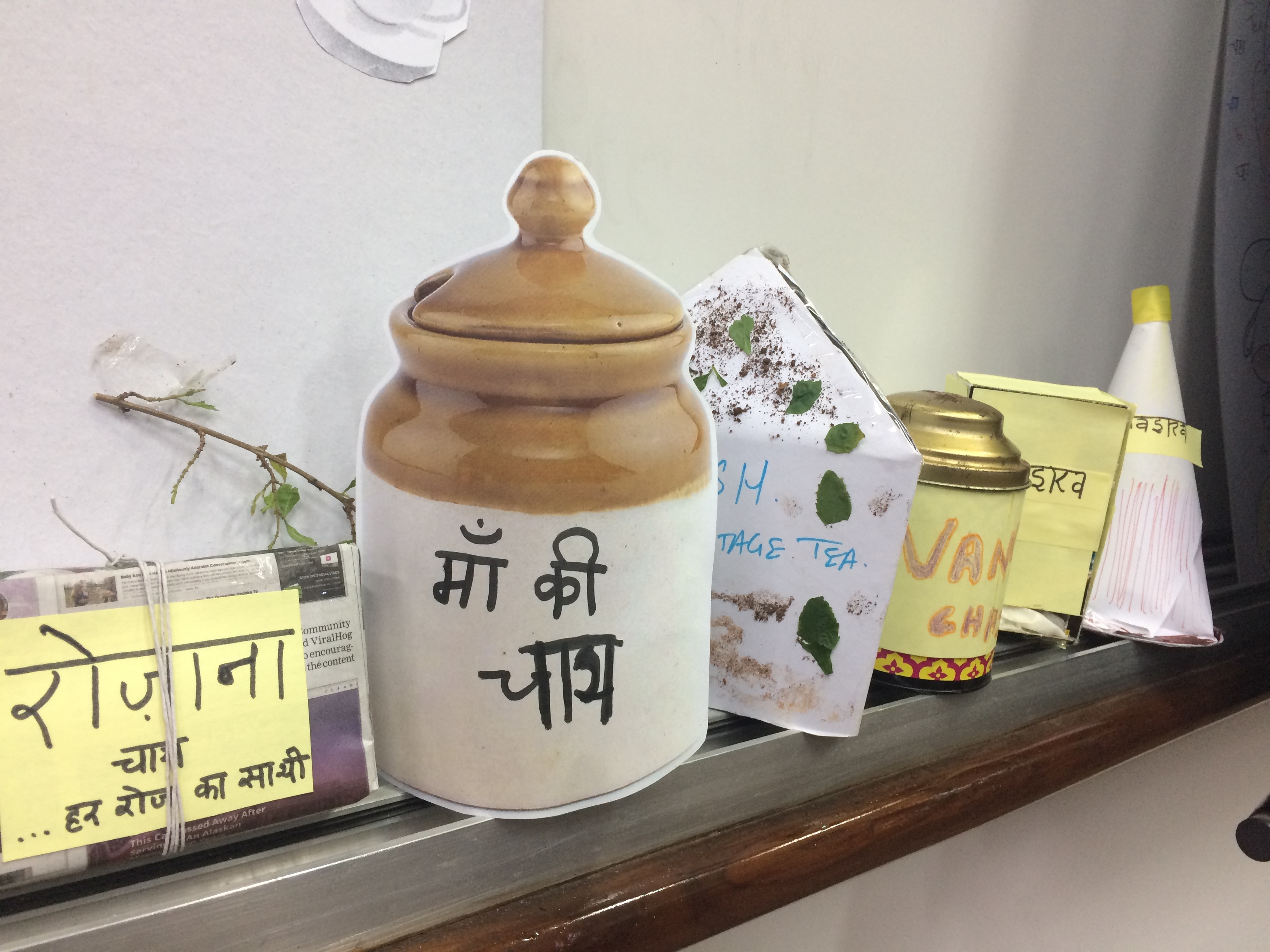 TinkerLabs approach: Prototyping (and not empathy) to be the key aspect
Through our research with these students, we realised that unlike regular MBA students and corporate employees, their stakeholder understanding and consumer understanding was largely in place (through generations of on-ground work and direct involvement in all aspects of business). What this generation of business families struggled with was that they were still being treated as kids and their fresh ideas were treated as infeasible by the elders in the family. We understood that the FMB participants would derive maximum value from the prototyping phase of Design Thinking which can enable them to create 'proof of concepts' for their ideas and get buy-ins, thereby speeding up innovation!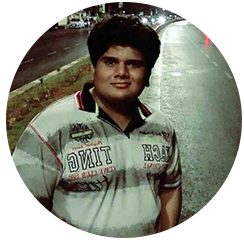 Keyur Mehta
Savvy Care and Cosmetics Pvt Ltd
As students of SP Jain's Family Managed Business program, we are always looking for clear practical learnings that we can go back and apply in our business. And TinkerLabs' course on Design Thinking was definitely one. I feel like I have a simple mantra for innovation now, be it branding or process improvement or diversification, anything!

What happened on ground:
We did multiple sessions with the FMB students around DT for New Product Development (to help with diversification); DT for Service Design (to help bring about process improvements) and DT for marketing & branding. While we took the students through the entire methodology in each of the classes, we kept our focus squarely on the prototyping phase and taught them how to build different kinds of prototypes, how to test them iteratively and eventually how to share proof of concepts to build more confidence for every bet they wanted to take on the business.
We also did open discussions with the students where they were encouraged to share different challenges that they were facing in their own businesses, and everyone contributed to together solving these challenges using Design Thinking. For the final assignment, each of the students was encouraged to go back and think of a fresh problem that was plaguing their business and use one of the Empathy, Ideation or Prototyping techniques learnt to solve their problem.
Through our work around Design Thinking with these students, we realized that another aspect of Design Thinking connected very well with them – the power of multidisciplinary solutioning vs only the owner making decisions and cascading them to the team. The generations before them had largely treated employees as executors of work, but as these students went back to their businesses to discuss their projects with their employees to get their perspectives, they figured that these employees had a lot of great ideas as well which had been untapped till now.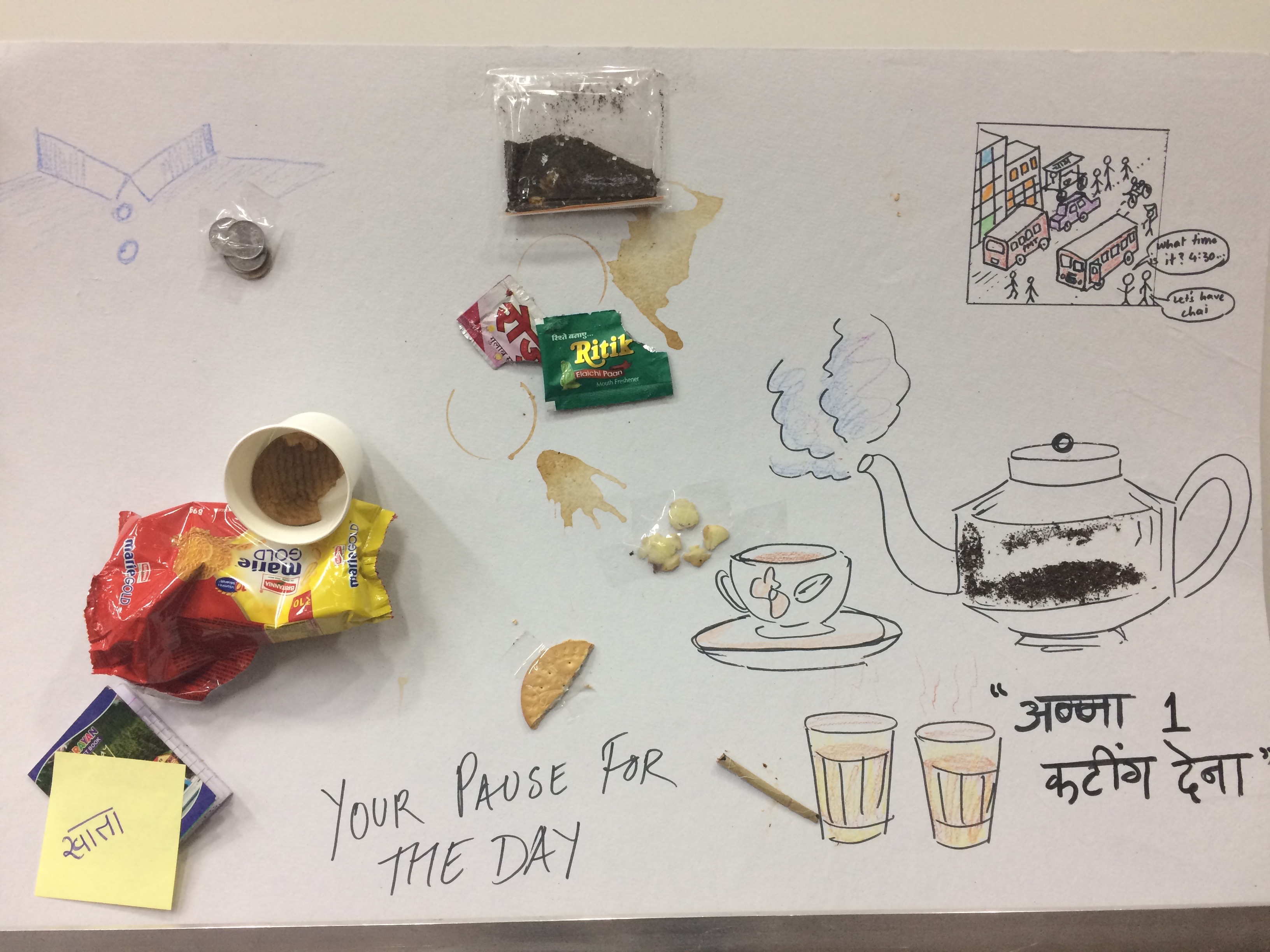 What did we achieve:
Post our courses, a lot of students have shared their success stories with us. A glimpse:
A sweets manufacturer wanted to do something for the sugar-conscious population. Through Design Thinking, he ideated on how to achieve this – sugar-free sweets, sweets with artificial sweeteners, sugar with added milk and saffron, etc. He then prototyped his ideas and realized that one of his initial ideas increased the production cost tremendously. Another wasn't liked by the customers. Another idea using natural sweeteners which when prototyped took care of shelf stability, production cost and taste with consumers. These sweets were then launched as a premium sugar-free range at his stores.

A brick kiln owner was riddled with the problem of declining margins in the business. He along with his brother were considering a change of suppliers and machinery, which would have been not only expensive but also cumbersome in the short term. During this course, we helped him change his problem statement to enable him to arrive at alternative solutions as well, one of which was changing the constitution of his bricks (while not compromising on quality). Rapid prototyping and experimentative mindset helped him test out these ideas quickly and he was able to increase his margins quickly without significant effort/investment.
Highlight of the project:
Over 4 batches of the PGP-FMB program, we have been able to take Design Thinking to over 400 family businesses in India across sectors like manufacturing, trading, jewelry, real estate, automobile, retail, etc. Since the significance of the MSME sector to the Indian economy is immense, with its high contribution to manufacturing output, the national income, employment, etc – TinkerLabs is thrilled to have played its own little role in the MSME space and looks forward to touching more family businesses in the coming years.