Instead of being a creative activity, problem-solving sessions for many companies, turn out to be nothing more than a usual analytical brain-storming session. And most of the times, these sessions happen in meeting rooms, where monotony is likely to take hold. In these environments, business leaders often unintentionally discard creativity and inventiveness in favour of rational models. The inadvertent result of this is that ideas that could profit consumers and create longstanding value get sidelined.
Until now, when Design Thinking has become the trend.
TinkerLabs co-founder, Kunal Gupta, very meticulously puts this message across. He says, "The past two centuries of industrialization have been riding on logic and structure. Big businesses came up and to run these businesses, big administrations sprung up. All of them had 'logic' as the backbone; it just made co-ordination easy. But now, as times change, and with the life-cycle of products and services, technology and business models plummeting rapidly, the need for innovation is rising. 'Logic' alone has become an obstruction. Design Thinking provides that balance to the dwindling business atmosphere - it gives businesses a framework to be free-flowing while being logical."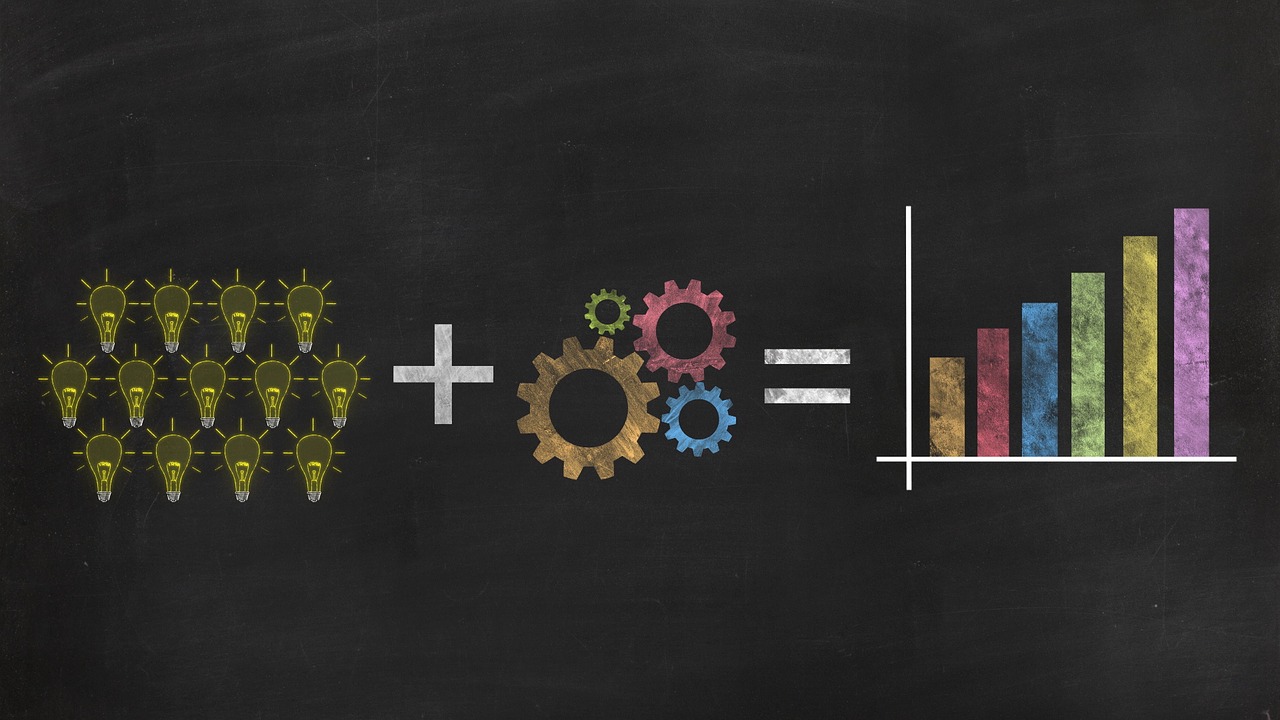 Design Thinking has revolutionized businesses across the globe and taken numerous leaps forward, playing a vital role in decision-making for corporations like Whirlpool, Apple, and GE - amplifying the user experience and delivering value to all stakeholders.
Design Thinking Is Problem-Solving
Design Thinking is at its core, problem-solving; although not in a conventionally corporate sense. When offered with a task or a goal, designers start from the ground up, fashioning solutions based on learning and iteration.
A design doesn't materialize instantly. Designers, just like artists, need their time and zone to create solutions, prototype them, test and iterate on them, so as to deliver ultimate results. Using the same process, design thinkers can deliver extremely competent solutions by building and iterating on concepts in a manner conventional analytical thinkers cannot.
By guaranteeing organic growth through an organized framework, the practice of Design Thinking can offer solutions to an array of problems. While other professionals may specialize in a particular problem solving skill, Design Thinking equips them with versatility which is relevant across organizations and industry verticals.
Good Design Thinkers Make Good Leaders
Leadership entails decisiveness, clarity, creativity, and the courage to start over when things don't work quite right. Discipline isn't always a good way to address let-downs, and ordinary strategies for group management could possibly hold back the creative process, particularly when it comes to research and development of new products.
Kunal avers, "Previously, the term 'good leader' meant one who could seamlessly martial his troupes with a clear vision and bring about results. Now, when the market is changing, a 'good leader' not only has to have the above qualities, but also has to be open-minded, experimental, curious, and have the guts to experiment and fail. And this is where Design Thinking comes in. It is a powerful tool which enables leaders to be more empathetic and develop a user-centric mindset. It not only assists leaders in designing the business but also in creating value by offering differentiated user-centred solutions to complex problems."
And sure enough, Design Thinking is a valuable skill for leaders. Using Design Thinking as a crucial factor in organizational stratagem to evaluate business problems and gain consumer insights guarantees that data-driven verdicts override boardroom feelings.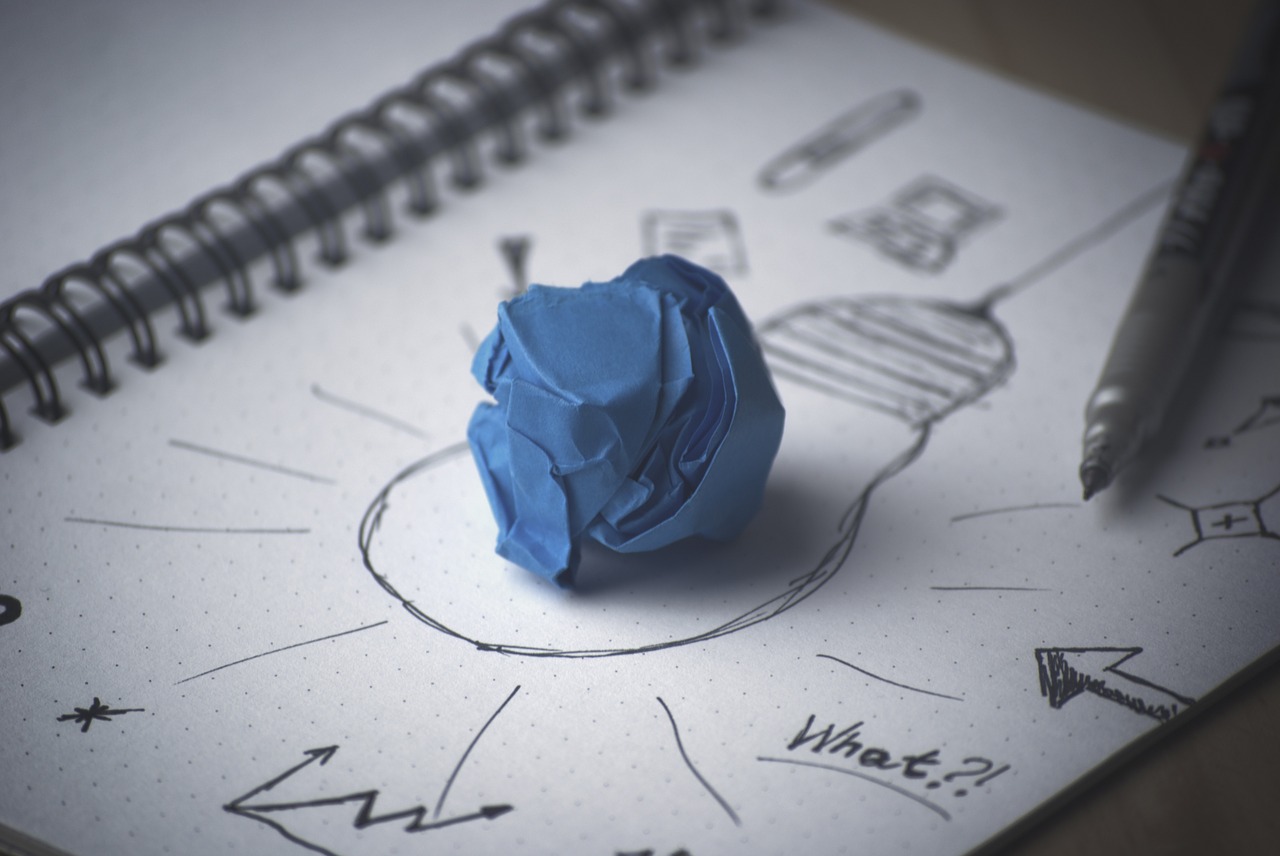 Design Thinking Ignites Innovation
As companies develop, they are likely to fear taking risks. There is nothing wrong with this. Sometimes, lack of change can work. But most often it oozes into stagnation.
The whole process of Design Thinking revolves around the creation of up-to-the-minute, diverse, and innovative ideas that are original to a situation. Just like two businesses cannot have an identical website, logo or mission statement; likewise, they cannot work on the same principles and are expected to differentiate. Design Thinking gives a kind of patent to each individual business.
By designing solutions, considering their efficiency, experimenting with options and continuing to enhance implementation until optimized, design thinkers generate new markets to gain competitive benefit.
Design Maturity Comes From Cross-Functional Effort
Design Thinking is not only for designers. While some creative skills are a plus, even the most passionate traditionalists can profit from Design Thinking under proper supervision. Design Thinking is best experienced by doing rather than observing. Several technology establishments and consumer product-focused businesses have been able to devise cross-functional team training programs by training development teams, managers and executives in the fine art of Design Thinking.
Employing the process to business problems in an expert-led workshop offers a risk-free milieu to learn the essential concepts and ideas. This kind of drill equips employees with the tools to make a tangible transformation in innumerable problem-solving circumstances.
Kunal elucidates, "After a Design Thinking workshop, people usually take with them their personal interpretations of Design Thinking, which often results in a mix of chaos, excitement as well as some confusion. The air of confusion starts to clear when they go back and apply the knowledge gained from a workshop in their work to result in solution-centric outputs. It equips the employees across various verticals with creative problem-solving skills which are ideal for a company's overhaul."
Embrace Design Thinking
If you're looking to revolutionize your business, put your money in Design Thinking. Design Thinking is such a powerful formula that it is substituting other methods of running companies. A few changes in how problems are solved as a team, how the creative process is structured, and how effective outcomes are envisioned can make a substantial difference in the business.
Organizations that want to transform have the most to gain from achieving design maturity across departments and creating a culture that revels in Design Thinking. In today's fast paced business landscape, Design Thinking makes businesses unique in terms of their inclination to continuously redesign and to be innovative and efficient, thereby, providing a competitive edge.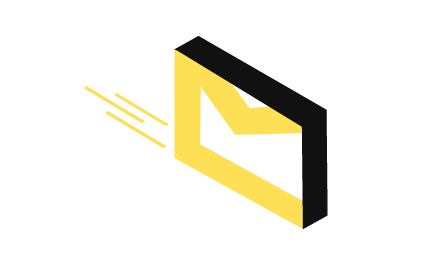 thank you
You have successfully subscribed