Design Thinking
for
Social Innovation
Remote
Design Thinking
Programs
Teams looking
to be more
creative?
Design Thinking
for
Social Innovation
Remote
Design Thinking
Programs
Teams looking
to be more
creative?
Design Thinking
for
Social Innovation
Remote
Design Thinking
Programs
Teams looking
to be more
creative?
Design Thinking
for
Social Innovation
Remote
Design Thinking
Programs
Teams looking
to be more
creative?
ENABLING INNOVATION WITH
DESIGN
THINKING
Design Thinking for Social Innovation
Take a look at our work in the social space
Remote Design Thinking Programs
Learn more about our remote learning programs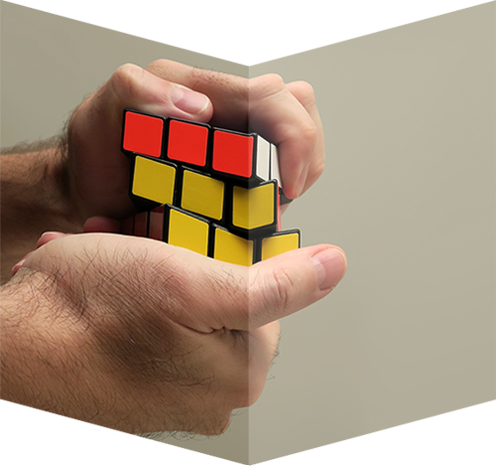 Business Led Design Thinking
Life cycles of products and services, technology and business models, are reducing rapidly; and need for innovation is growing. Innovation, however, has conventionally been considered an obscure, fuzzy subject. Design Thinking comes to the rescue with a methodical approach.
At TinkerLabs, we help clients build impactful solutions across sectors like IT, Financial Services, Social Impact, and Manufacturing, by blending human centricity of design with the power of technology and business strategy.

Deep Empathy
Ain't no innovation without real curiosity- about users and their ecosystem. Our research, therefore, is an adaptive blend of approaches like ethnography, system modelling and data mining.

Radical Collaboration
Wonder what happens if a lawyer, a techie and a designer are churned together? Or closer home, your CFT! There is immense power in co-creation and we are experts in making that happen!

Smart Experimentation
Is there a sweet spot between 'Avoid risk, Avoid innovation' and 'Fail and Face setback'? Smart Experiments- designed to test ideas, with minimal investment and faster time-to-market.
INNOVATION

CAPABILITY DEVELOPMENT
We help teams unlock their creative potential
WHAT WE OFFER
Remote Workshops
Experiential Workshops
Learning Journey
Organization Design
WHAT TO EXPECT
Sector contextualisation
Diverse facilitator backgrounds
High engagement learning experience
INNOVATION

CONSULTING
We eliminate challenges through human centered design
WHAT WE OFFER
Business Process Design
Customer Experience Design
New Product/Service Design
Social Impact Program Design
Design Audit
WHAT TO EXPECT
Measurable business impact
Differentiated solutions

HIGHLY SKILLED AND
DIVERSE TEAM
Our Tinkerers are an eclectic and carefully curated bunch with top-tier academic and professional backgrounds- across business, humanities, technology, and design; passionate about their fields, but equally keen to look beyond.

DEMONSTRATED
INDUSTRY EXPERIENCE
Slowly but steadily, over 5 years, TinkerLabs has demonstrated the power of Design Thinking across industries and functions – tackled the ambiguity of new product development, managed the tension between efficiency and human experience, and helped organizations build cultures that support innovation!

FOCUS ON
DELIVERING VALUE
We enjoy wondering 'What if' as much as answering 'So what'. Be it a consulting project, or designing a learning workshop, we like to tinker, we like to explore, challenge some 'sane' assumptions and try some 'insane' ideas – but with a clear and steady focus on delivering value.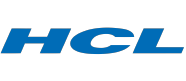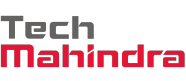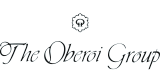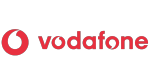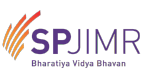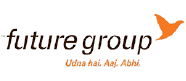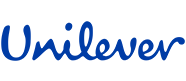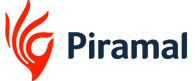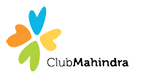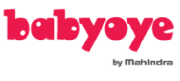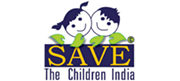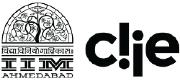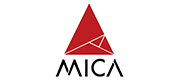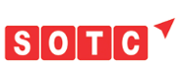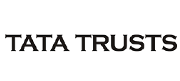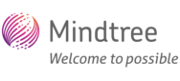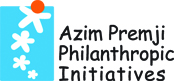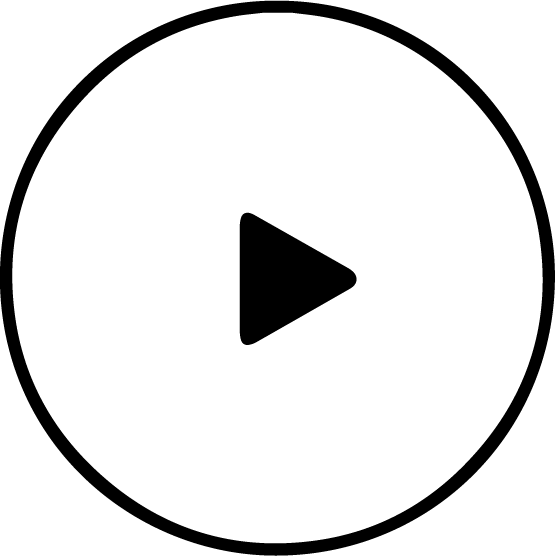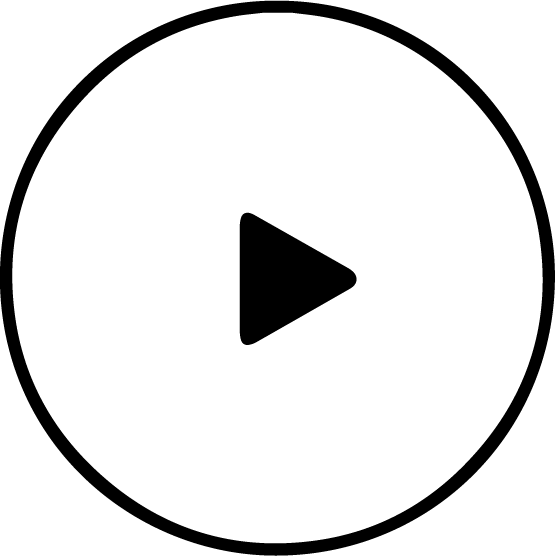 TinkerLabs encouraged us to go beyond learning the method of DT and roadmap "How would we use Design Thinking in the next one week, one month & three months". That made the difference.
Venugopal Reddy Kandimalla
Global Delivery Head – Healthcare and Life Sciences, Tech Mahindra

When L&T Infotech decided to adopt Design Thinking, we chose TinkerLabs 'coz they were able to contextualize Design Thinking for IT Services. We started our journey with TinkerLabs in Dec 2015 and continue to work closely with them.
KNK Venkataraman
EVP & Head of Global Business Operations - IMS BU, L&T Infotech

TinkerLabs simplified the whole Design Thinking philosophy for us, and helped us figure how our new brand positioning 'Connected World, Connected Experiences' should manifest across our marketing channels.
Meenu Bagla
Vice President Marketing, Tech Mahindra